Shooting at Altyre
---
Altyre has a long history of sporting activity, with days available to teams in the pheasant season.
Deer management is an important factor in the management of the forests surrounding the Estate.
---
* 2020 Season*
Altyre welcomes enquiries for Roe Stalking days - 2 outings minimum with our Estate Ranger. Please see enquiry form and contact details below.
We are also open for bookings for the 2020-21 pheasant season.
Sustainable moorland management is at the forefront of what we do at Altyre. This is done in a traditional way, managing deer numbers through stalking and letting driven and walked-up pheasant days for shooting parties.
We have recently put in place a new approach to stalking and shooting, in which Altyre will become a place for learning and training rather than just as a venue for sport. The management of the natural environment is constantly under review at Altrye and is an an integral part of custodianship. By way of example, 6 years ago we moved the Pheasant shoot to a new area based on the Altyre Burn. We put in new roads, thinned inaccessible banks and now manage the area quite in a way that benefits the indigenous wildlife enormously.
---
Shooting Enquiry
For more information on availability, please contact office@altyre.com, call (0)1309 672265 or fill out the contact form below.
Thank You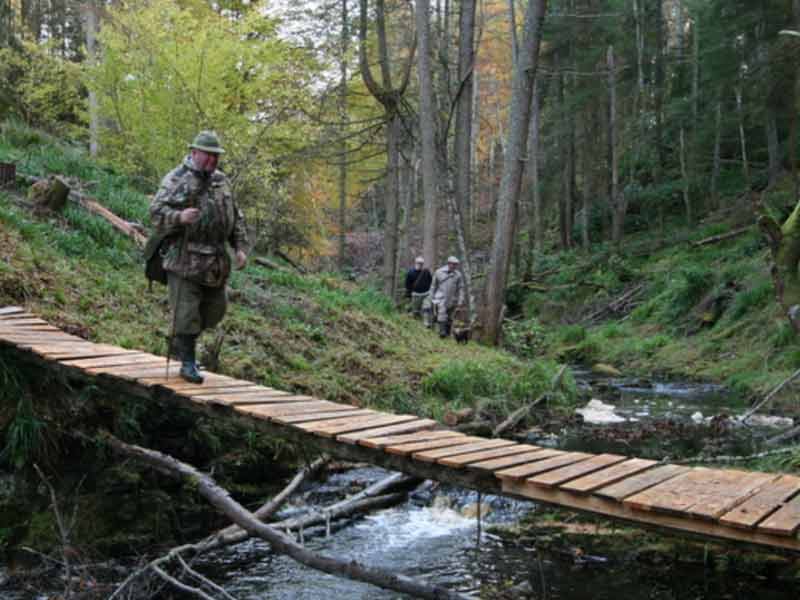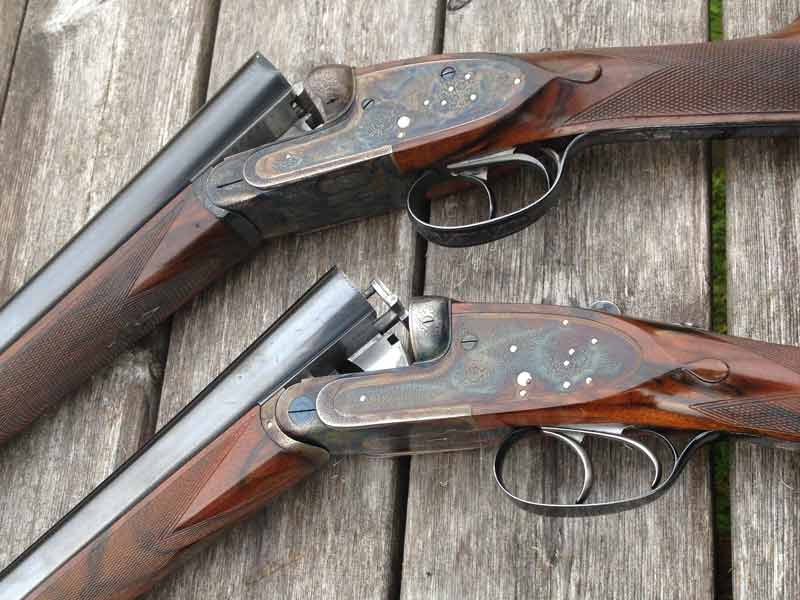 ---