Community
Altyre has been engaged with its local communities for hundreds of years. The first Altyre Kirk was already a focal point for the local community by 1220 and our unusual red Victorian chapel is used for weddings.
Altyre is a place where people live, work, study, socialise, walk, participate in sport and birdwatch. The Estate enables community engagement and enjoys close and ancient links with the neighbouring town of Forres.
Altyre continues to make land available to meet local housing demand - Housing plots available 2020.
If you would like to self-build or take on a conversion project, please contact us for more information on office@altyre.com
---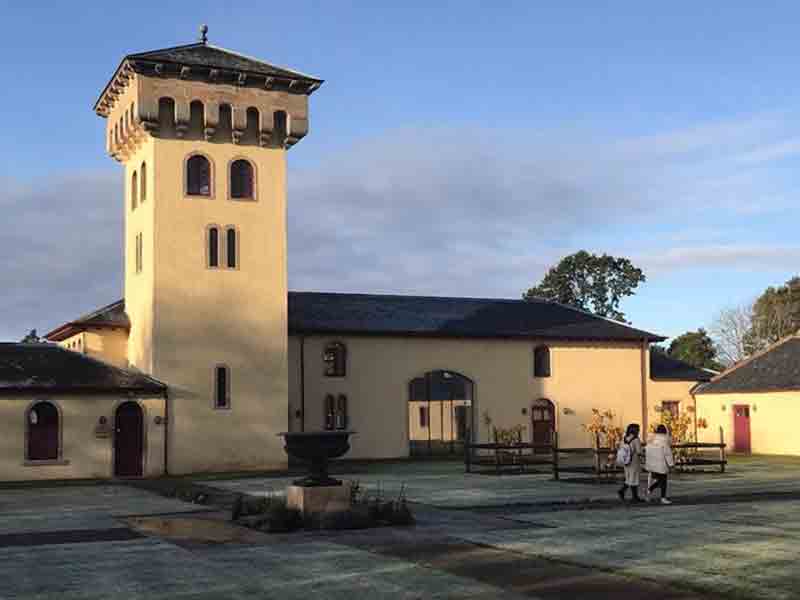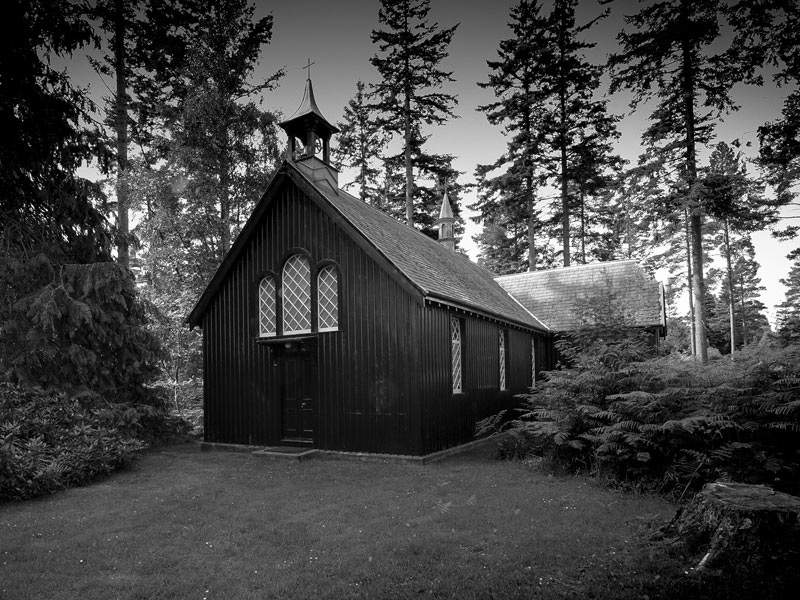 Clan Cumming
This story of the Cummings is not confined to Moray or to Scotland but is one also of dispersal to distant places linked by events and circumstances stretching back 7 centuries and marked by two periods of emigration –the first, a largely forced departure in early 14th century to Ireland and the Isle of Man and from the late-17th century, by choice, to North America and later in the 19th to Australasia and to South Africa. Hardly a day goes by when someone who shares the family name or has some other association with Clan Cumming contacts Altyre to seek or offer details of their own related history.
---